Photo Hack Day Berlin 2012
Photo Hack Day brings the most innovative developers and designers to Berlin to hack the future of photography. The goal of the event is to rapidly prototype and build new projects, powering through the night to present a finished product Sunday afternoon.
I was already in Berlin so Erik and Ruben flew here — and brought the whole InstaCRT machine with them from Stockholm on the flight. We set up the machine on site at the hack day so people outside our studio could see it IRL for the first time.
As for the hack, I combined my work with Loopcam and InstaCRT and built an iPhone app called LoopCRT. It uses the soon-to-be-released Loopcam API and lets you filter Loopcam loops through the InstaCRT filter machine — frame by frame.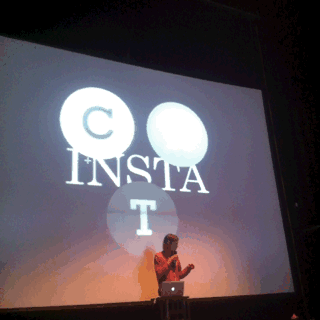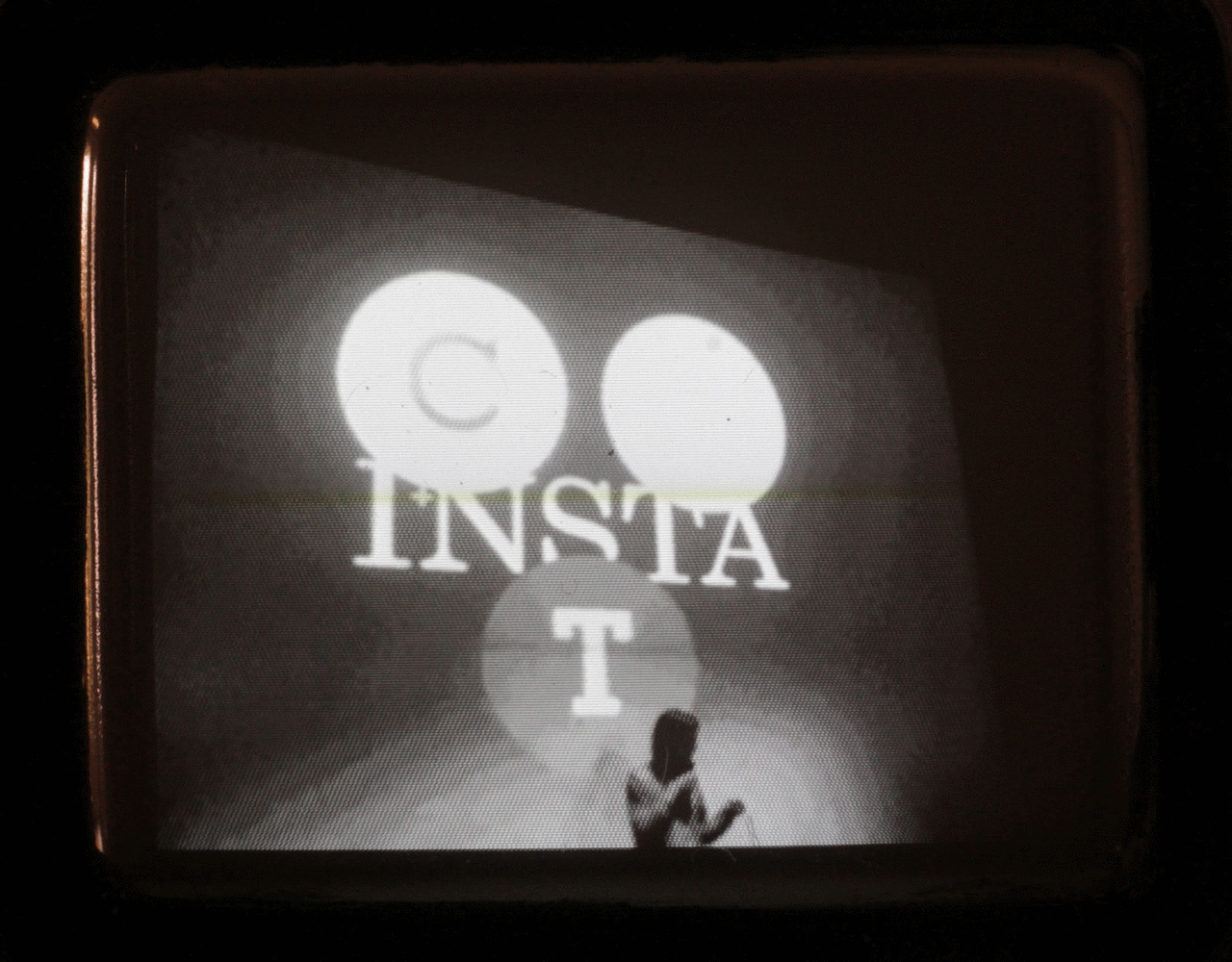 The judges seem to like my project too and gave me a honorable mention. :D